More than just a coffee shop
Experience TradeWind Coffee Co.
GET DIRECTIONS
2300 Liam Ave #200
Dacula, GA 30019
770-864-1171
Upcoming Events
More than just coffee, there's always something fun happening at TradeWind. Check out our regularly scheduled and special events.
EAT.
Drink (COFFEE).
BE MERRY.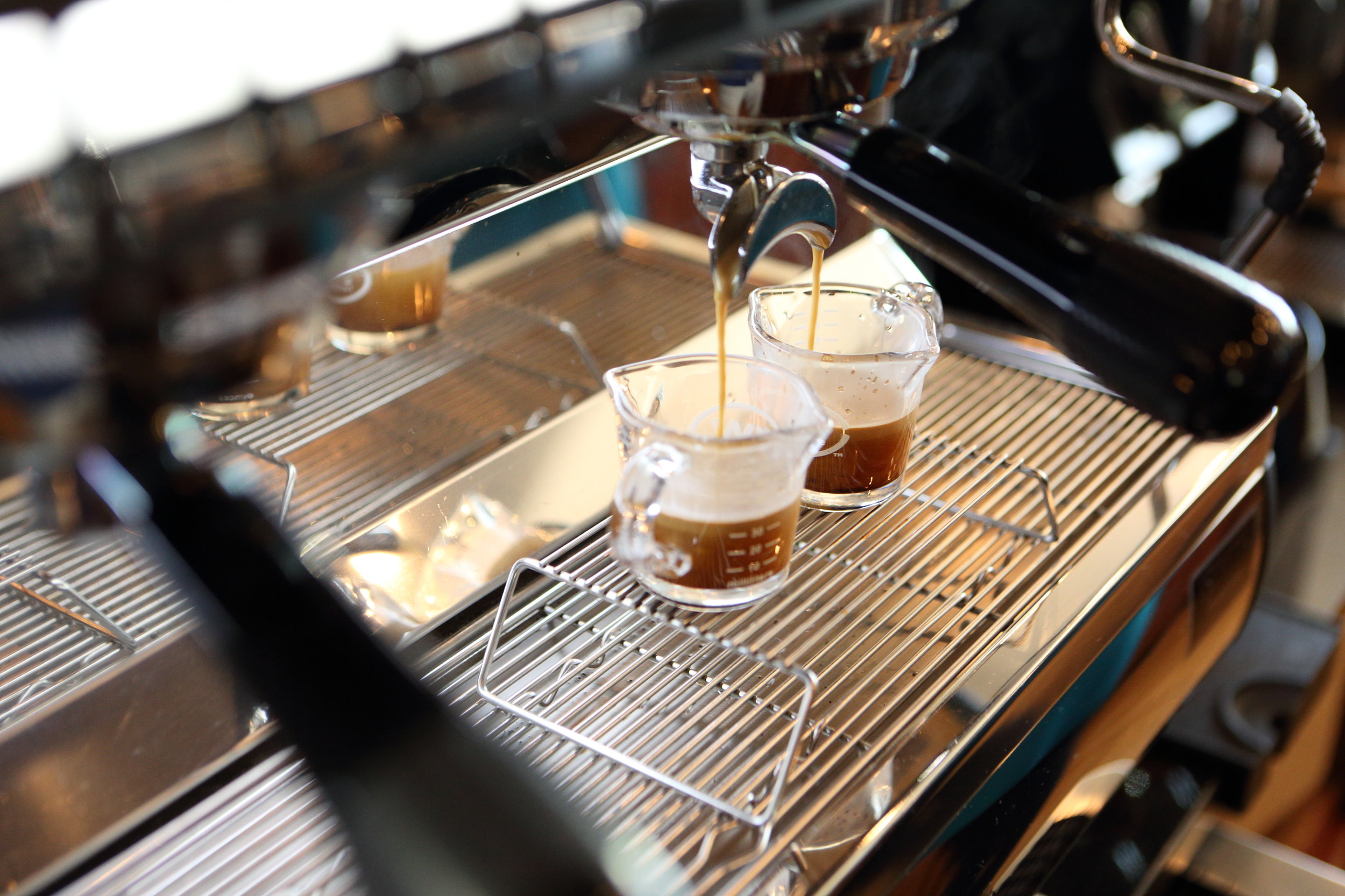 THE BOARD ROOM @ TRADEWIND COFFEE CO.
Come enjoy The Board Room @ TradeWind! We are pleased to offer a medium-sized meeting space for off-site business meetings, small-group get togethers, Bible study groups or school study sessions. The meetup space costs $5 per hour.
You may also reserve our room as a "pop-up shop" to promote your small business! The same fee applies as with private meetings. Use our space to get the word out about your business with the customers coming into the shop and through our social media!
Check for existing reservations on your requested date/time slot. If your slot is listed as "Busy" you may still inquire about that slot and be placed in backup position. We will notify you if the slot opens up after your inquiry.
This is our OLD online booking form!
Use our new booking form by clicking HERE.
REQUEST A MEET-UP SPACE
Meeting requests are not final until confirmed via e-mail.
NOTE: Requests are processed Monday through Friday, first come first served. Phone or in store reservations are processed AFTER all online requests. Reservations requested after 12:00pm ET on Fridays or Saturday/Sunday may be processed at the beginning of the following week. Please call after requesting online if it is an urgent request.
We cannot guarantee reservations requested less than 2 days in advance. Walk-up reservations in store are allowed anytime space is vacant.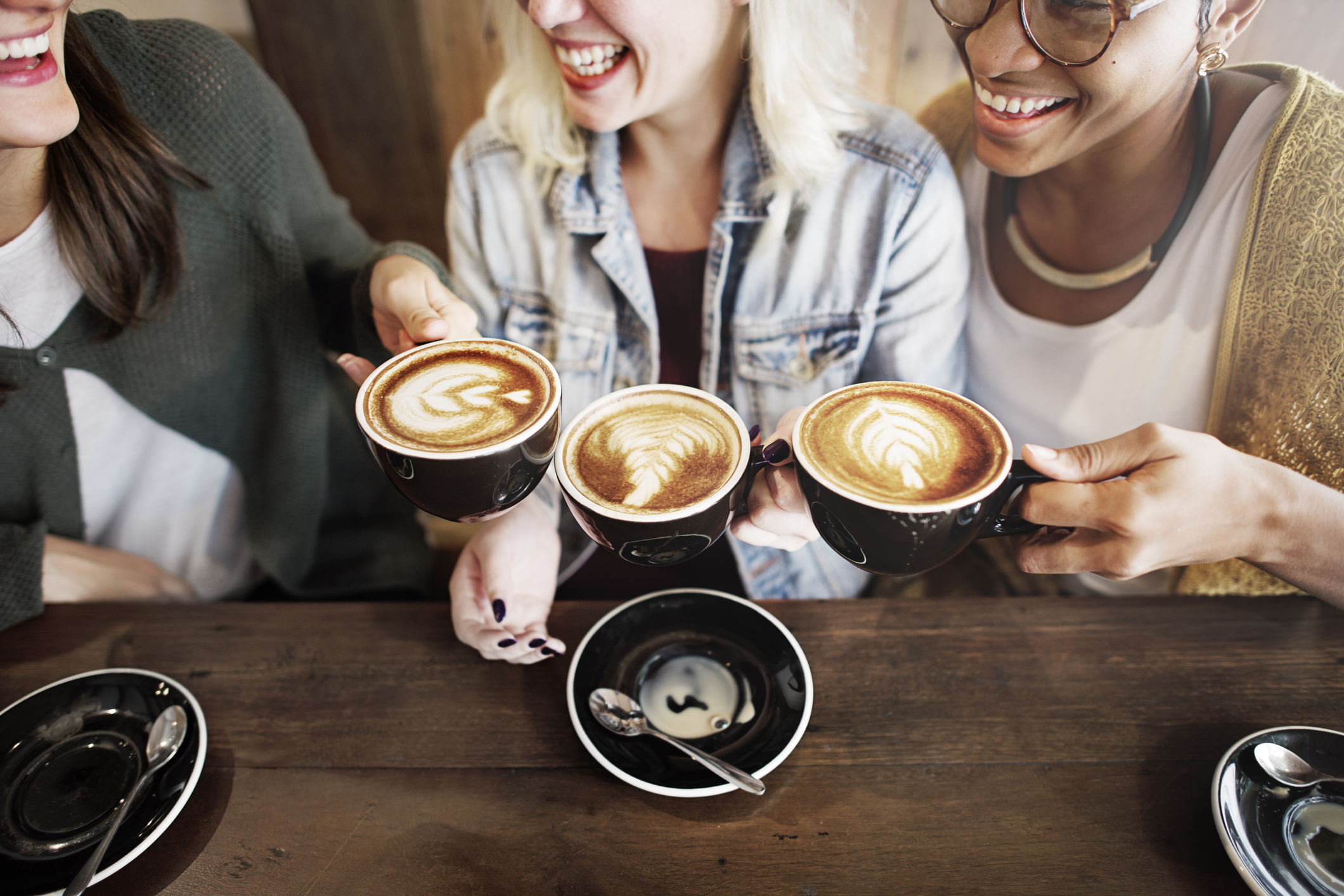 Want a job you'll love a latte?
It's the best job in town and the best people to work with!
We occasionally have openings on our staff, so send your info and we'll reach out to you with any future opportunities!